We

Grow

as

Giants
Students develop their creative skills and pursue their interests throughout their time at EAC, taking part in a wide range of artistic endeavors – in the areas of Visual Arts, Music, Theatre Arts and Film. We celebrate the Arts and the skills of our students through the year, at performances, cultural events and evening showcases.
An American Christmas with Escola Americana de Campinas featuring Upper School Band Students at Concha Acústica. (December 2022)
Our first performance at one of Campinas' most prestigious outdoor cultural venues – Auditório Beethoven, popularly known as Concha Acústica, translated to "acoustic shell" in English. EAC performed a series of Christmas themed pieces and filled Parque Taquaral's Concha Acústica with their music.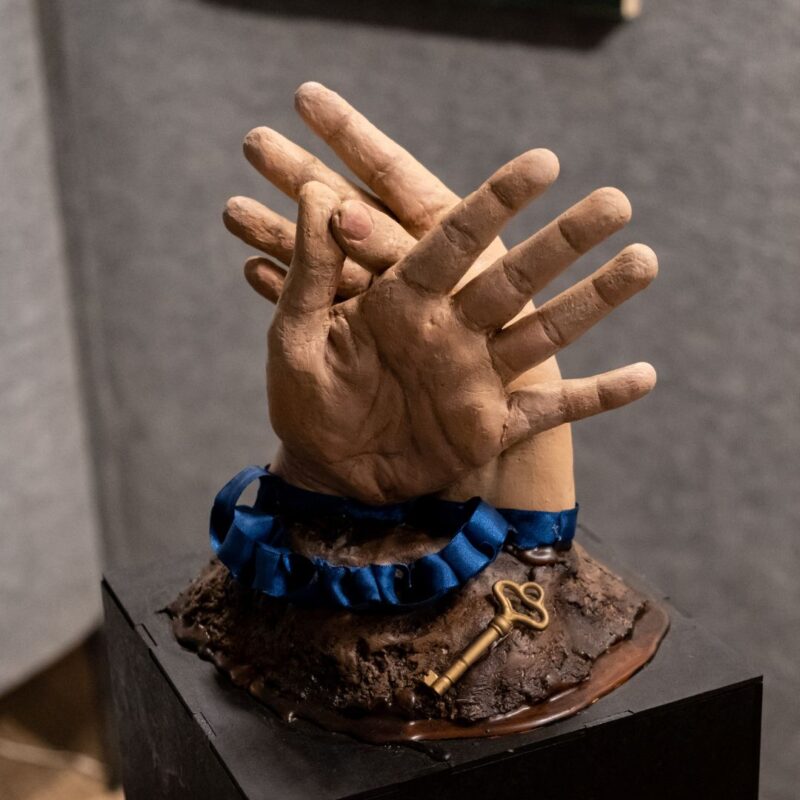 Visual Arts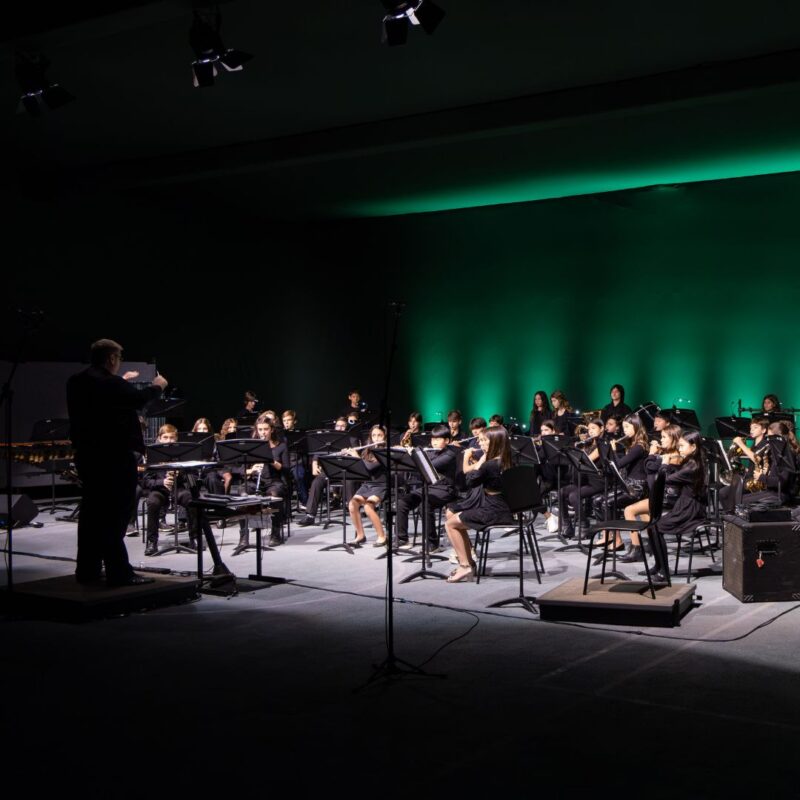 Music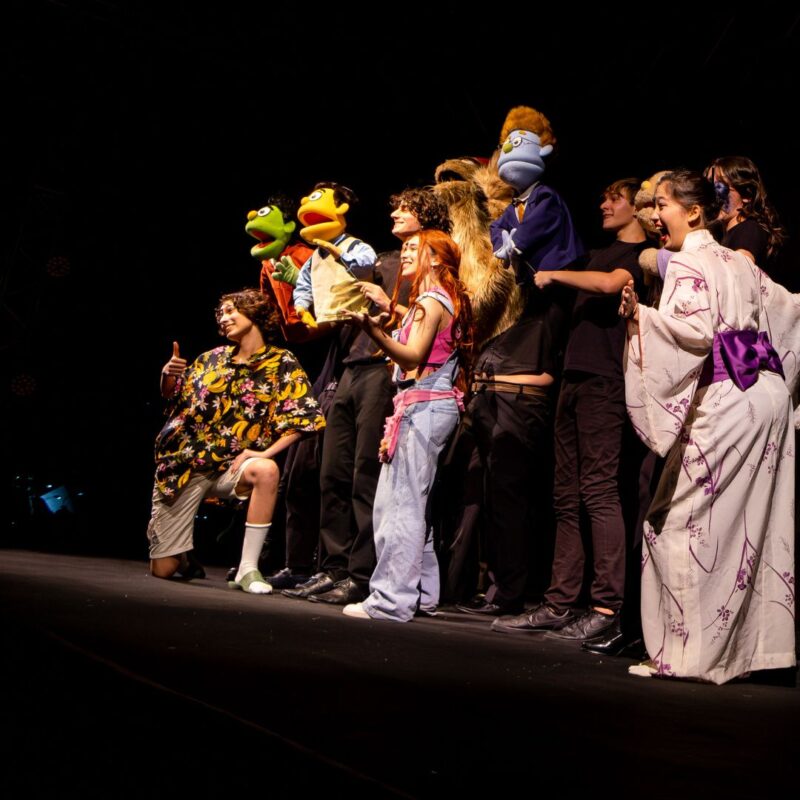 Theatre Arts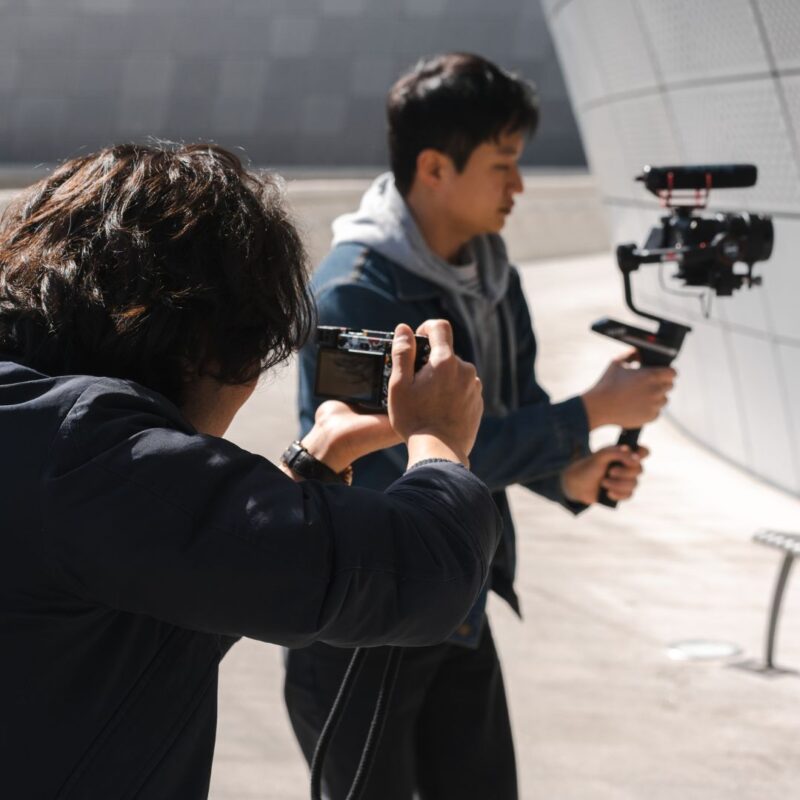 Film
EAC is a proud member of International Schools Theatre Association (ISTA), a UK-based organization specialized in global learning and theatre. There are over 200 member schools across 100 countries, and 4000 students involved.