We

Grow

as

Giants
Founded in 1956, Escola Americana de Campinas (EAC) is an accredited, non-profit, co-ed school situated on a lush 15-acre purpose-built campus in Campinas, Brazil, only 1 hour away from the bustling metropolitan city of São Paulo.

Accredited School
EAC is accredited by the Council of International Schools and the New England Association of Schools and Colleges.

20+ Nationalities
850 students, ages 2 to 19, representing over 20 nationalities

1:7 Student to Teacher ratio
Our small class size facilitates personalized learning and enables student-centered approaches to learning.

190+ universities
Around the world attended by EAC graduates

100+ Parent and Alumni volunteers
Our community is deeply connected and proud of EAC.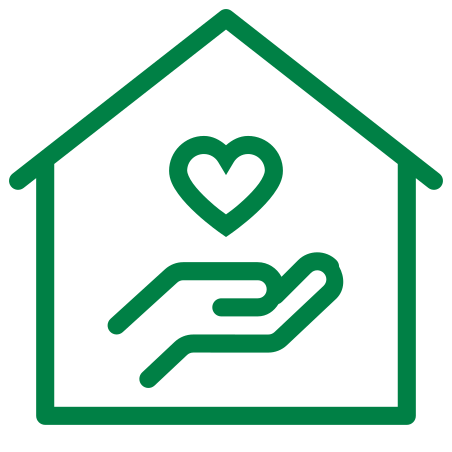 A Not-for-profit school
All financial resources are applied into the school, to the benefit of our students.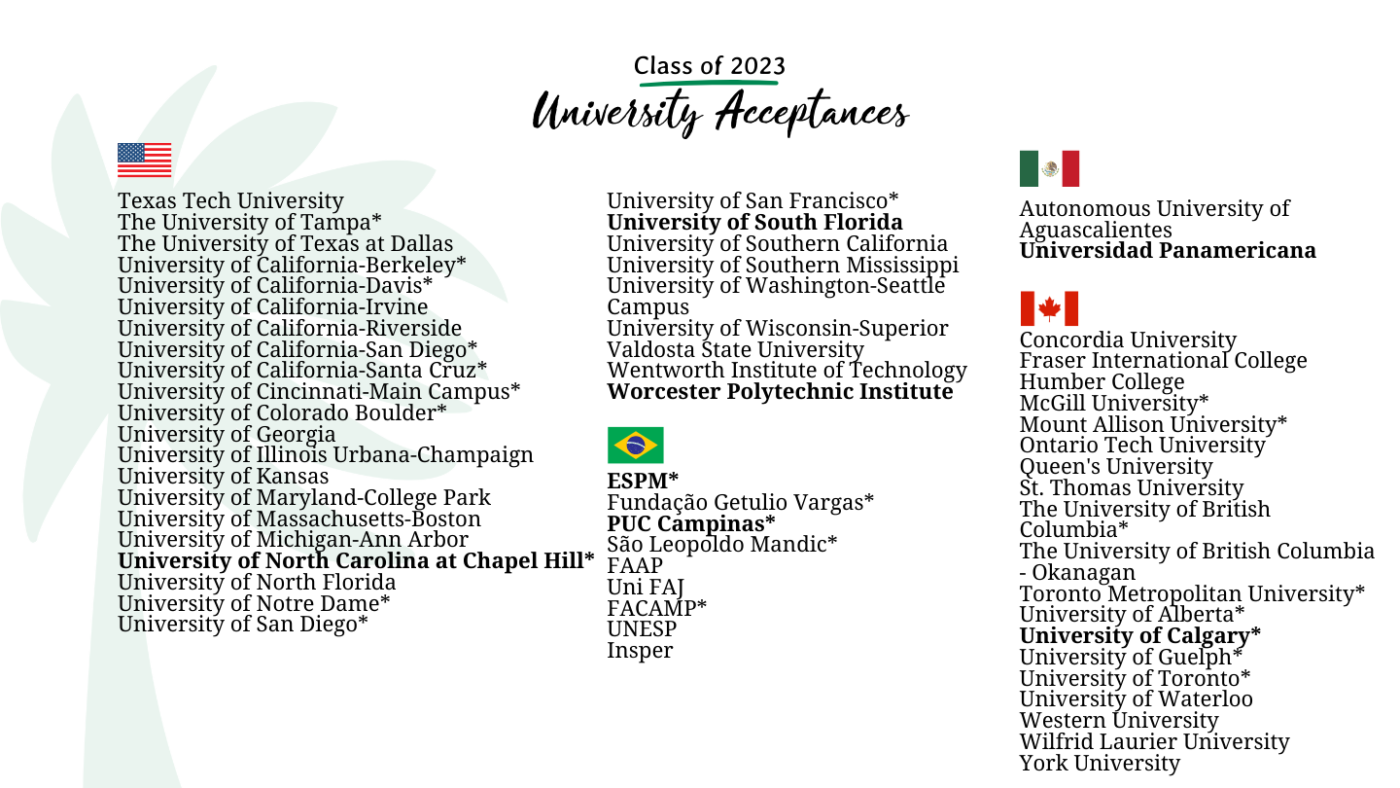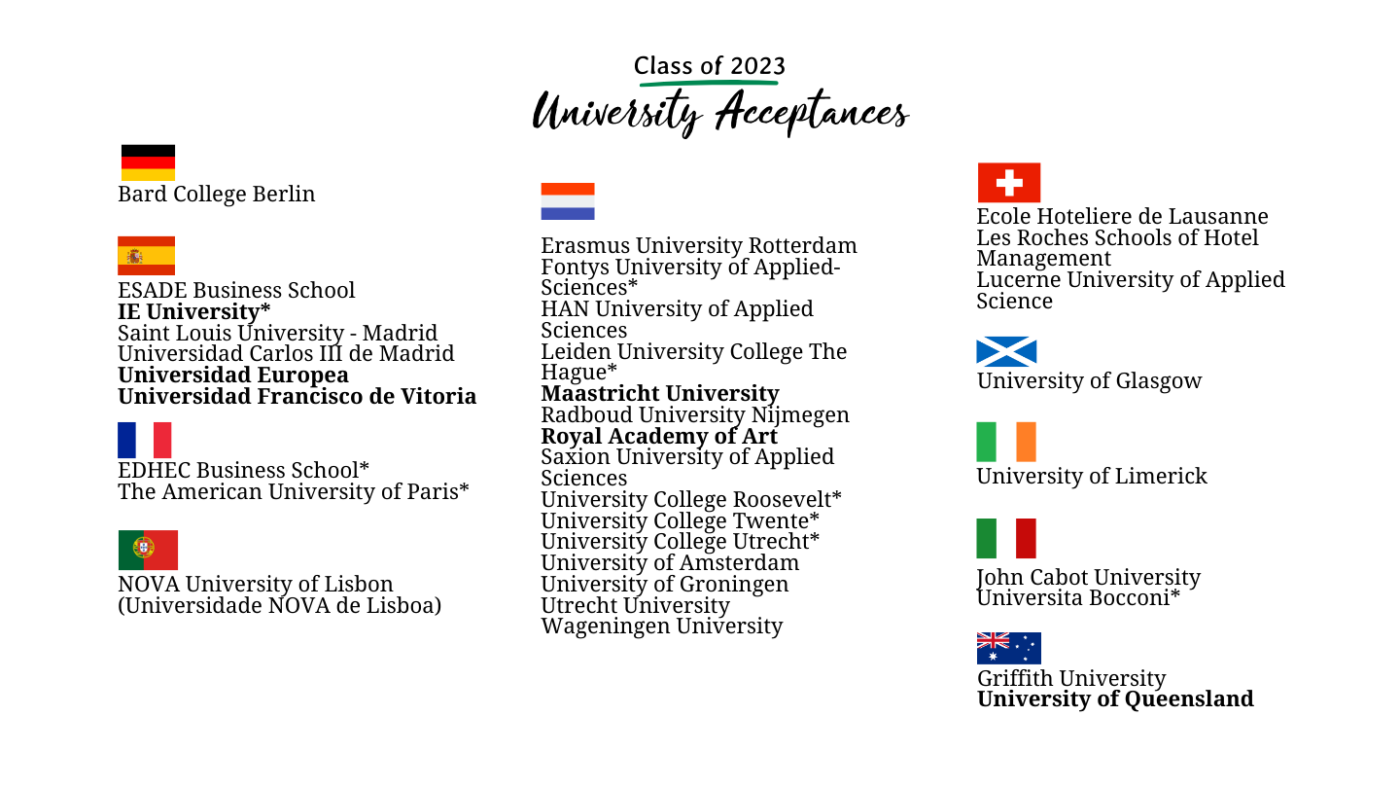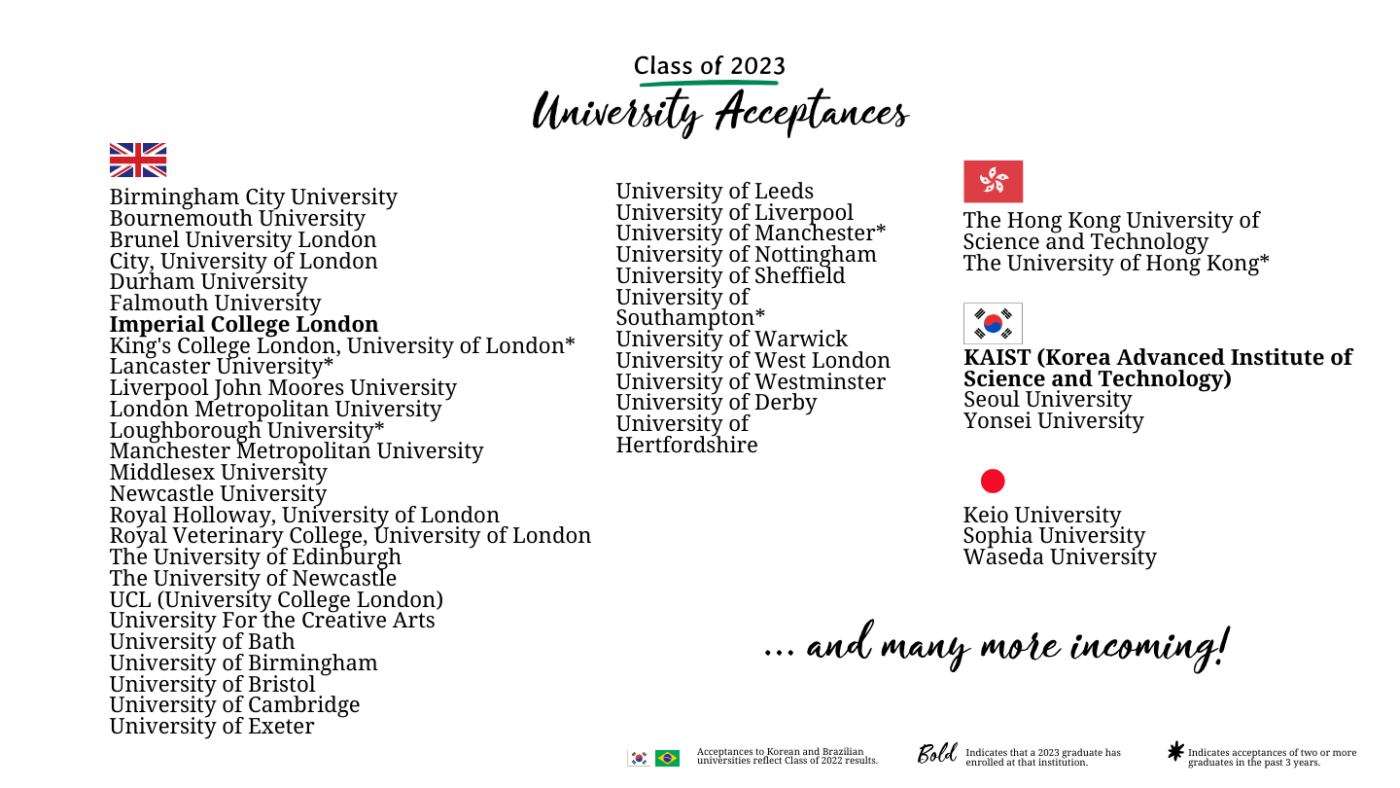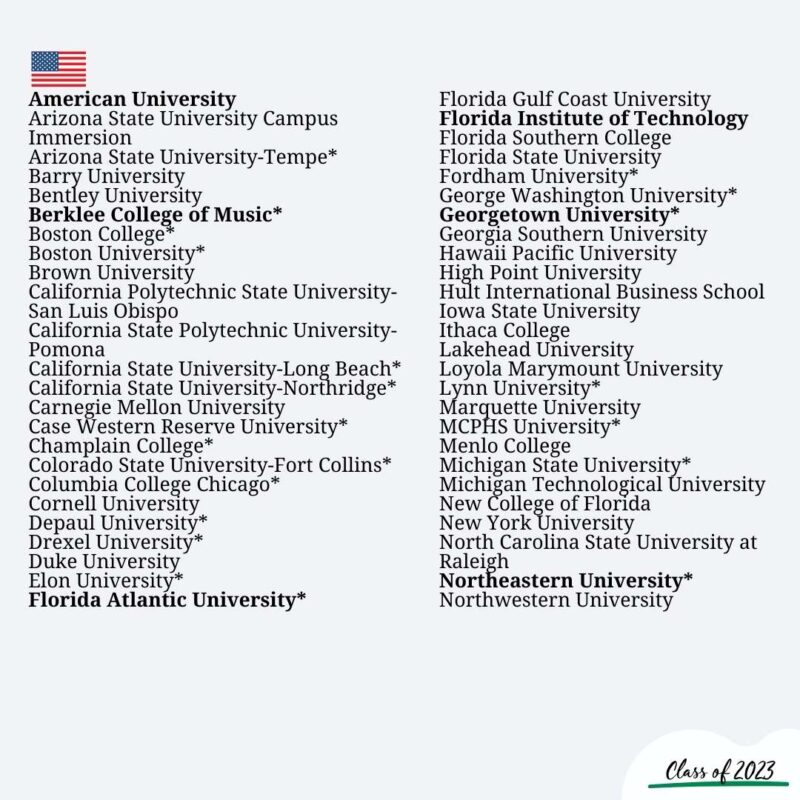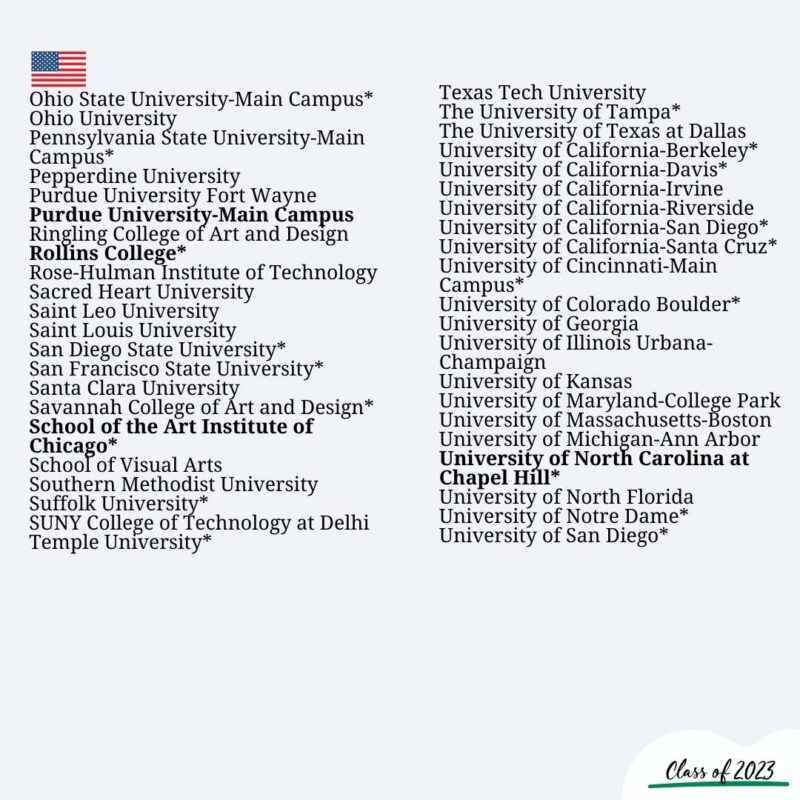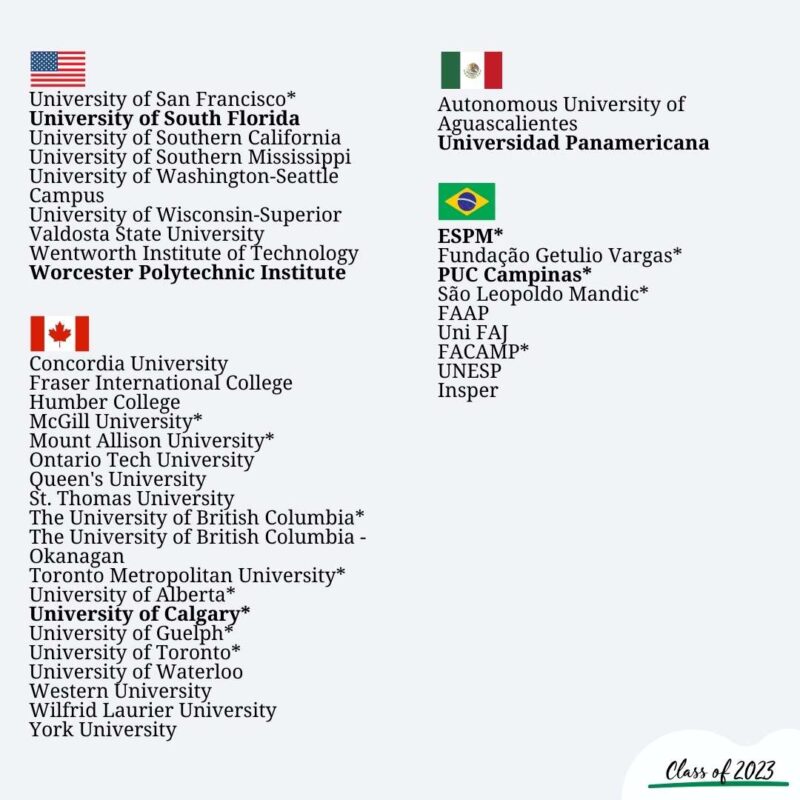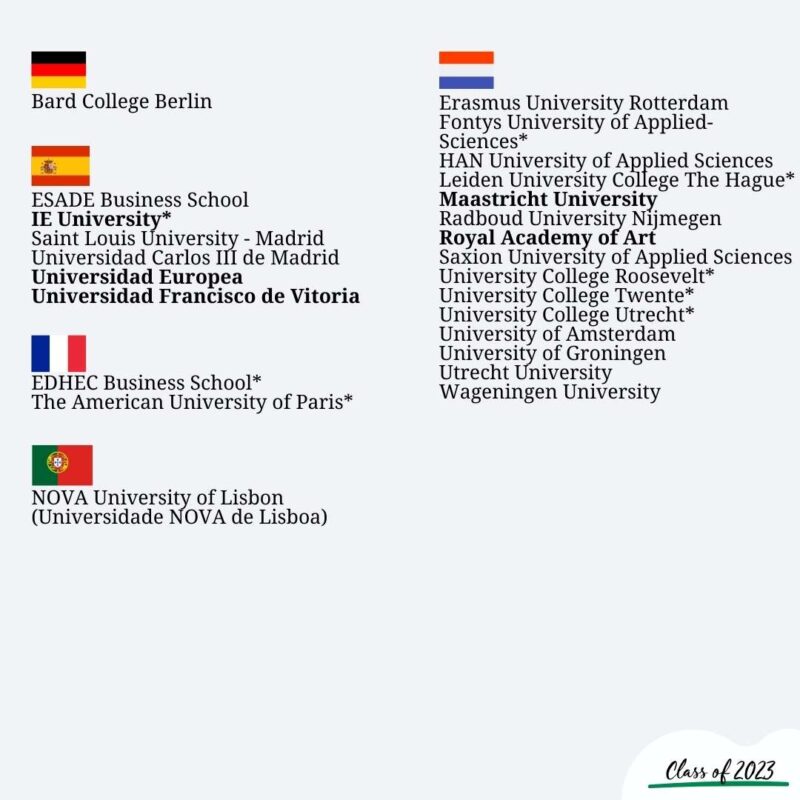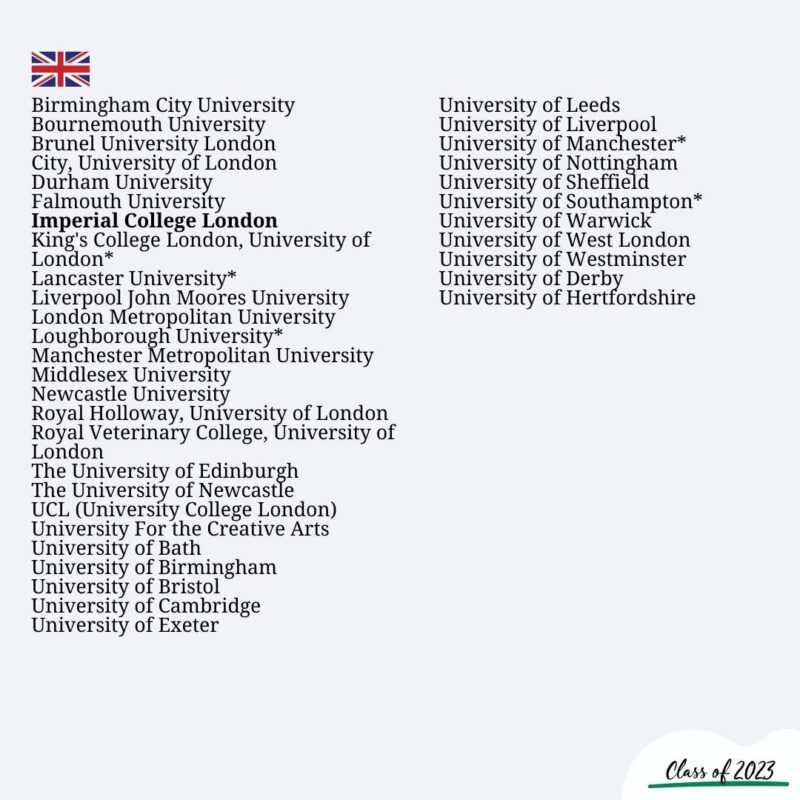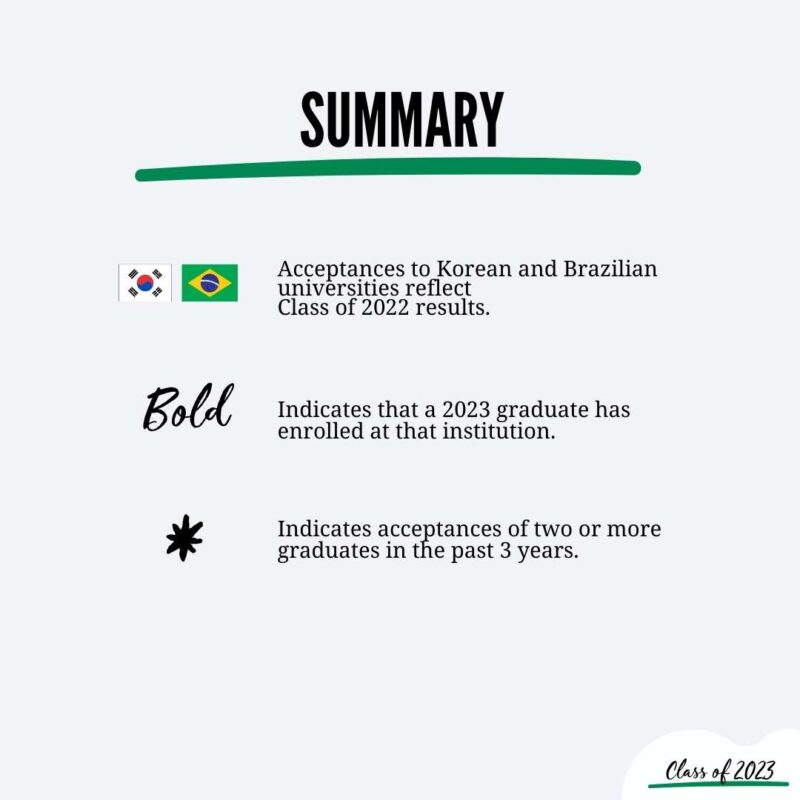 American

Heritage,

Brazilian Home, Global Family
A trusted

international

organization